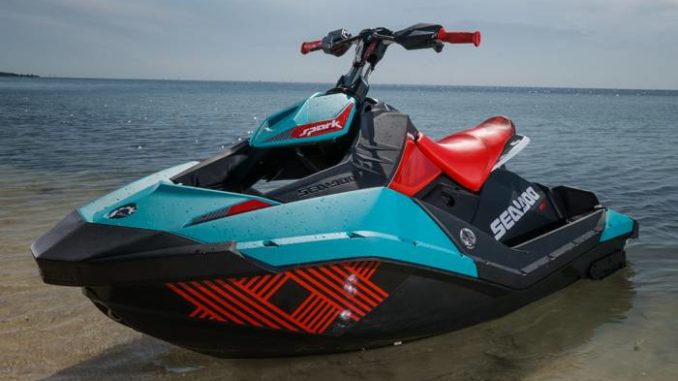 Download a Sea-Doo repair manual instantly. A Sea-Doo repair manual, also termed Sea-Doo shop manual or Sea-Doo factory service manual (FSM), is a digitally delivered book of repair instructions that shows you how to fix the jet-propelled watercraft back to working order.
If you own a small jet-propelled Sea-Doo watercraft or boat, you may not think that the repair manual is all that useful. This is especially true if you do not plan on repairing the recreational watercraft yourself, but having someone else do the work for you. However, having a repair manual around can be quite useful in different situations that you might face while operating your personal watercraft (PWC).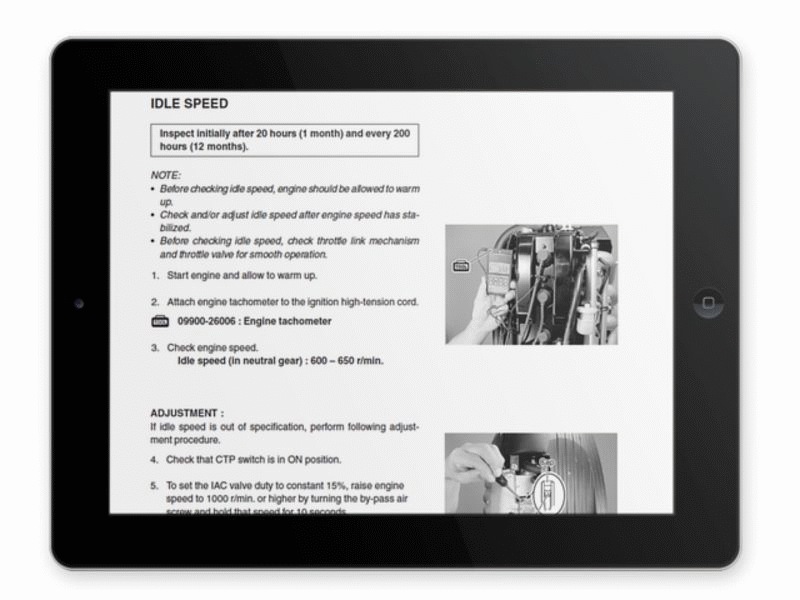 What is a Sea-Doo Repair Manual?
Sometimes called a service manual, this is a booklet that describes basic repair instructions in case the motor or components does not operate properly. In addition, it provides procedures for inspection and general servicing or maintenance of the motor and components.
Here are three good reasons why you should keep the repair manual on your watercraft, preferably in a place that is accessible and covered so that it doesn't get wet.
Maintenance
While having a mechanic perform annual maintenance on your jet-ski will help keep it running smoothly, you can do a considerable amount of the work yourself with the help of the manual. Even if you know little to nothing about jet-ski/waverunner, maintaining them is simple and the repair manual will lay out procedures that you can follow to keep it running properly. You may find that you can do the maintenance yourself and save the money normally spent to have a mechanic do the work.
Inspecting
While some breakdowns will happen out of nowhere, most issues that occur with a SeaDoo jet-ski or jet-boat are preceded by warning signs. Recognizing the warning signs and inspecting the area where it comes may save you a considerable amount of money when it comes to repairs. After all, a mechanic will charge far less to replace a part that is wearing out compared to repairing the entire engine. So, having the manual around will help you identify and locate potential areas of concern before they lead to an engine breakdown.
Repairs
There are some repairs so simple that even those who have no experience can do with the help of the repair manual. Instead of paying a mechanic to do the job, you can often replace some parts or make the necessary adjustments yourself. This helps you to save money while broadening your understanding of the vehicle itself. While major repairs should be left to mechanics or those who have considerable experience, the manual will help you make minor repairs to keep the engine going.
A repair manual can be very handy to have around, especially if you are stuck out on the water and a minor repair will get you on your way. The manual will also instruct you on the type of tools needed to make basic repairs and provide guidance to any questions you have about taking care of the motor, type of fuel needed, and any additional materials needed to ensure that it runs smoothly.